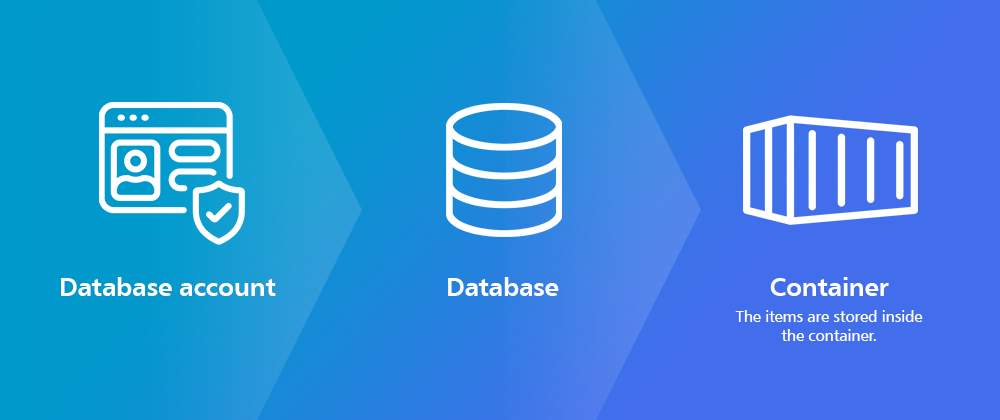 Azure Cosmos DB is a fully managed Microsoft NoSQL database for modern app development, which is growing in popularity. Various APIs are available for connecting to Cosmos DB, as for example SQL API, Cassandra API or MongoDB API. Since we're already able to connect to MongoDB or Cassandra through their own data providers, we'll use the SQL API for the provider.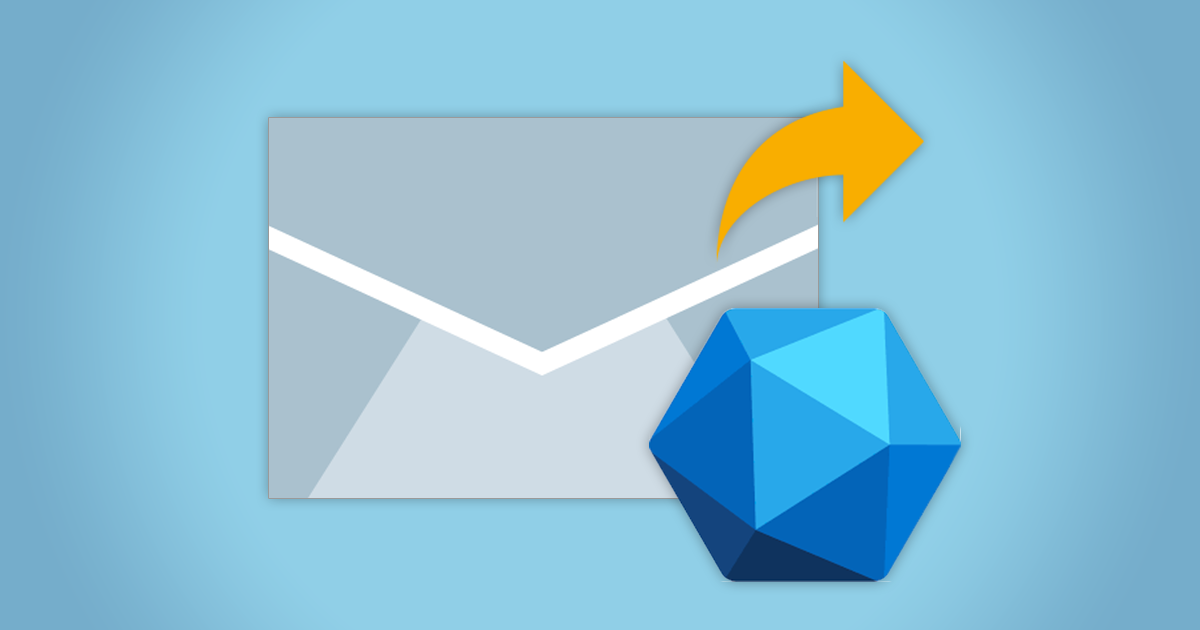 Microsoft is putting more and more obstacles in its Office 365 package, making it difficult to send SMTP emails "just like that" with basic authentication (see e.g.
here
) and with MAPI/XMAPI in the cloud anyway. But on-premise also brings new challenges (have you ever dealt with our
Cross-Bitness-Proxy for x86 applications and x64 Office
? 🙂 ). So it was about time to offer a new, up-to-date solution for the very frequently used email delivery.