Just recently, David Swindon did a great job in completing the List & Label 22 templates. You can immediately start working with the latest version by heading over to the project's website.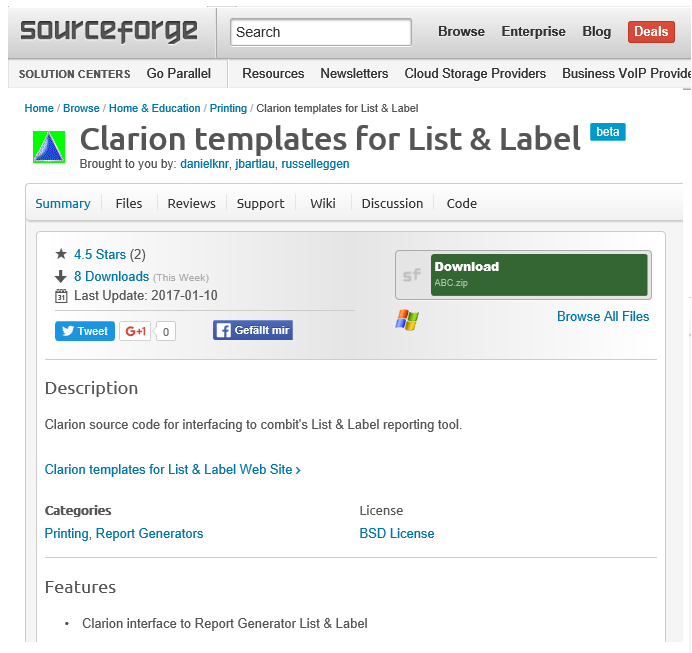 If you'd like to contribute too, feel free to contact me – we love to work with our communities, as demonstrated by the support for Xbase++ or our cooperations for DataFlex, Progress or Delphi. Any contributions are more than welcome.
Make sure to share your experience and ideas with us – your feedback is the most valuable source for any improvements we make.