The new embedding mode also often leads to smaller PDF result files. PNG files are now directly supported and embedded into the PDF. Before, they were converted to JPEGs. The new export also supports semi-transparency, giving you much better results especially if the background color is non-white. So what looked like this in LL20: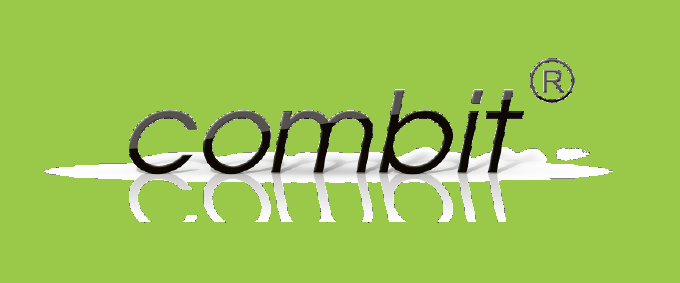 Now looks like this in LL21: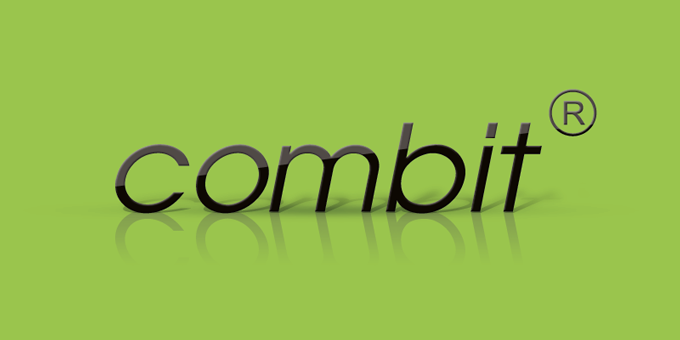 Another new feature for PDF export is the support for combo boxes as form elements – until version 21, only edit and checkbox fields were supported.
Direct Support for ZUGFeRD
LL21 will offer a direct support to create electronic invoices that conform to the ZUGFeRD standard. Previously, this was only possible using a third party library from our partner Intarsys. This library is still supported, though, but not required anymore.
Designating a Space for Digital Signatures
In the Designer, you can now choose "PDF signature field" as button action for your button form controls.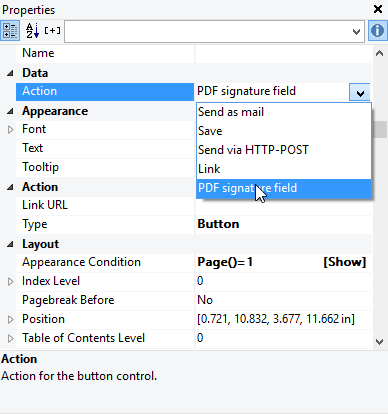 This will render as a signature field in your resulting PDFs: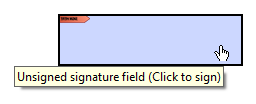 On double clicking the field, you are led through a series of dialogs (proprietary to your PDF reader application) that will allow you to sign your PDF with either a self sign or qualified certificate or even (through our existing cooperation with signature software vendors) a pinpad and signature card.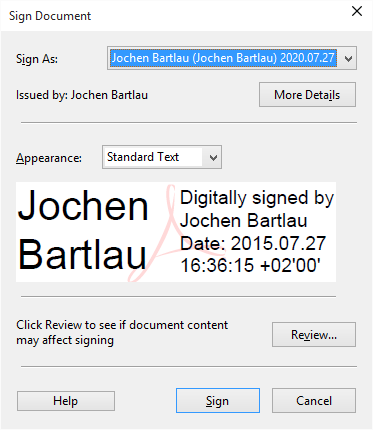 After signing your PDF, the signature will appear where you've put the signature field: