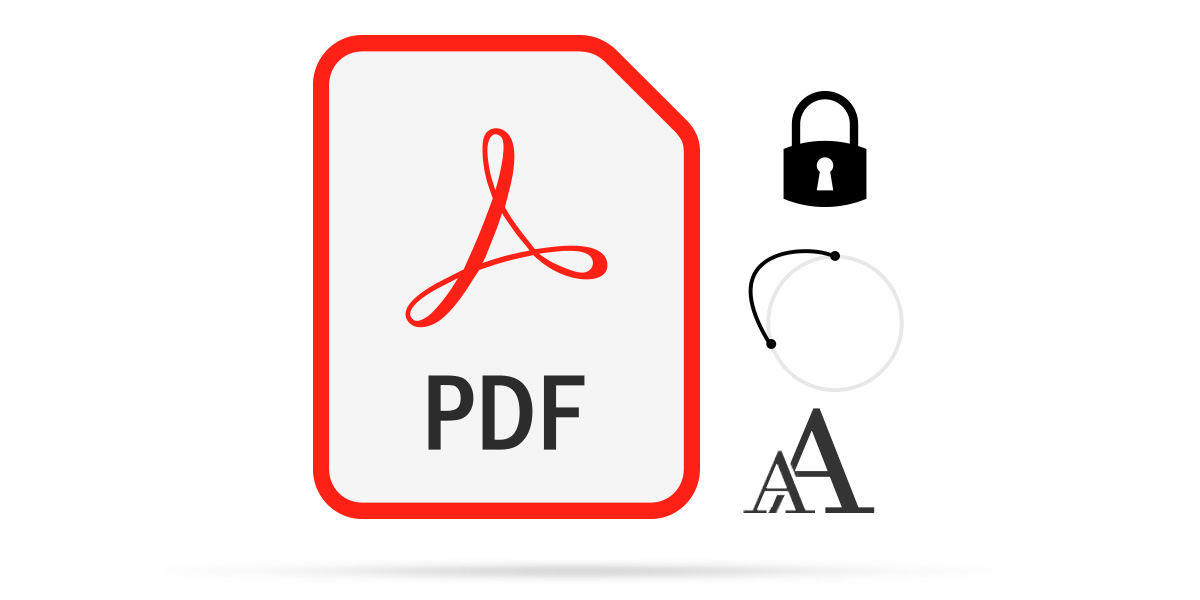 We were able to license the PDF creation technology from Swiss based PDF Tools AG, a long standing partner company of ours. Through this cooperation, we're able now to tackle the following scenarios:
Superior support for international character sets and fonts. Especially when mixing different languages within one report, the results are much better now.
CMYK support for images. While List & Label itself still doesn't support CMYK, the PDF export will do so, at least for images that can be passed directly to PDF.
Ability to pass PNGs directly to PDF. The PNG files will no longer be re-encoded as JPEGs.
Improved support for complex vectorized drawing objects (think CAD, architecture etc.)
Support for 256 bit encryption
Switchable PDF version, ranging from 1.0 to 2.0
More PDF/A options: support for PDF/A 1a, 1b, 2a, 2b, 2u, 3a, 3b, 3u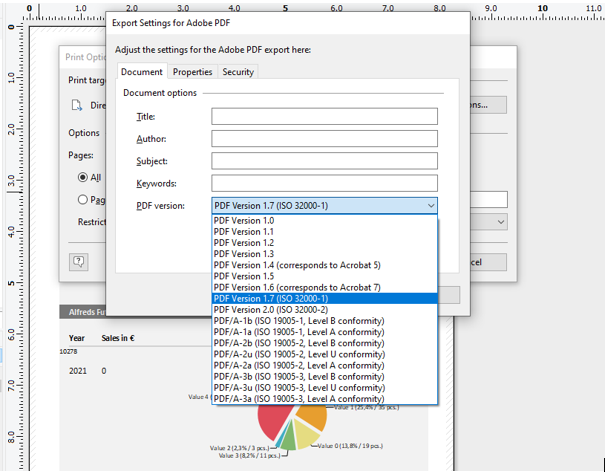 On a side note, the resulting PDF files are typically remarkably smaller in size. Looking forward to hearing your feedback on this leap.
More new features in List & Label 26:
Supporting Multi-Page, Poster or Scaled Print
Miscellaneous Treats in List & Label 26
Enabling Individual Copies and Form Feeds for Labels