As an example, take the following two charts: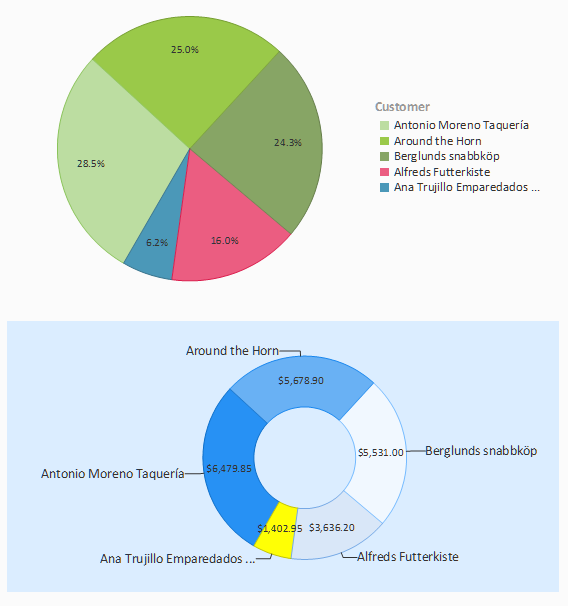 While both may have their right to exist, the upper one has been styled to match our corporate design guidelines while the other one hasn't. Before, you would have to edit the design scheme, the bachground, the legend position etc. to match the designs. Now, it's just three clicks: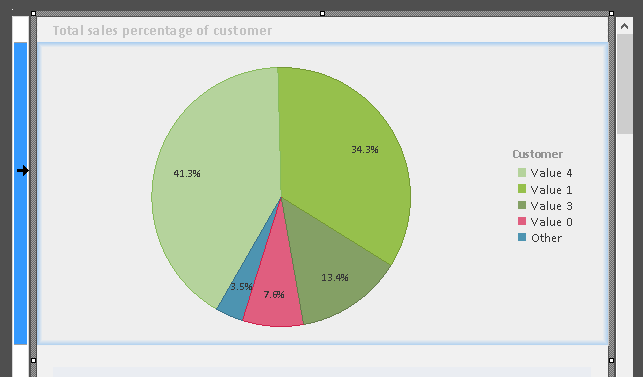 Select the first chart in the report container (BTW, note the selection bar to the left of the container, an often overlooked feature).
Click the format painter tool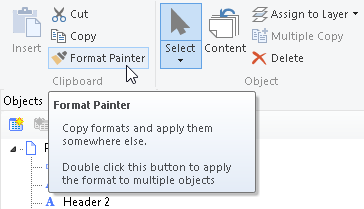 Click on the second chart to apply the format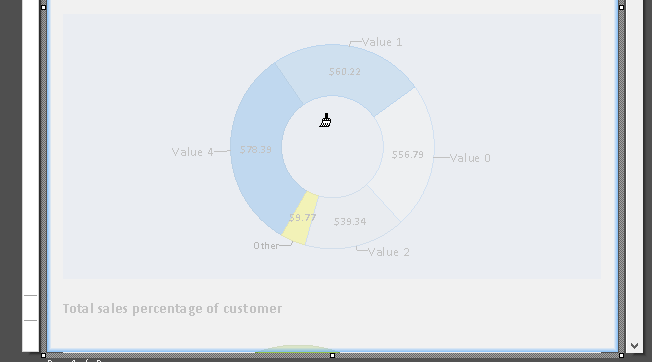 This is it – the chart is fully styled according to the CI and ready to print in all its glory: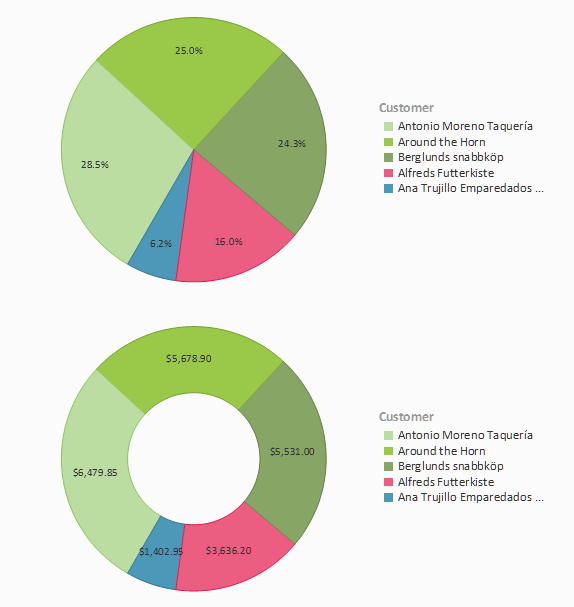 This feature works for a wide number of objects, from simple rectangles and ellipses to texts, table fields, cross tabs and charts. A real timesaver and one of the new features of version 20.