I still have a clear memory of my first presentation of the Report Server at the combit Roadshow 2014. Everyone was impressed, but people were already requesting further improvements. One of these requests was for users to be able to use their own shapefiles. In order to achieve this, a number of hurdles had to be overcome, both in List & Label as well as in the Report Server. But we have now succeeded!
Custom Shapefiles
Starting with version 23, custom shapefiles can now be defined as report elements, and are centrally available for all report templates.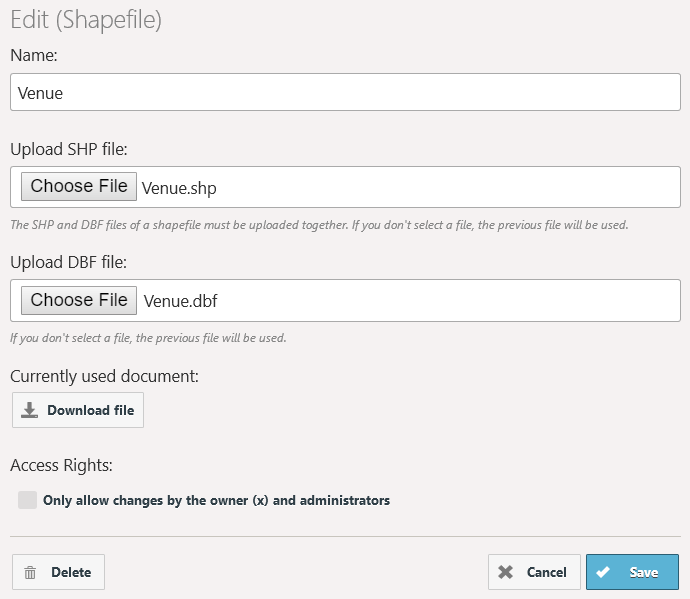 Subsequently, the shapefile can then be used in the usual fashion in the Report Server Designer.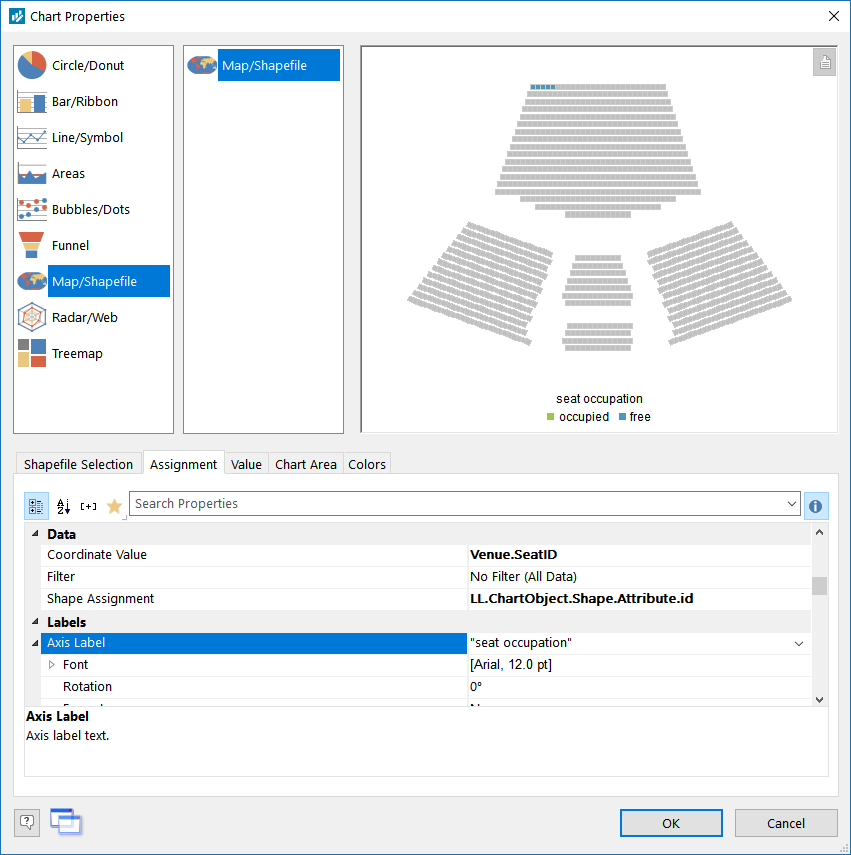 One other important topic is being able to display data from various sources in a coherent fashion. To do so, the Report Server has so far been able to evaluate both the existing relations of an SQL data source as well as handle new connections between information within a data source that has not yet been linked. Now there is a new option:
Relations Between Data Sources
This feature now also allows different data sources to be linked via key fields with common content. In this example, an Excel file is linked with a database from the Microsoft SQL Server. Serving as key fields here are two-character country codes in accordance with ISO 3166.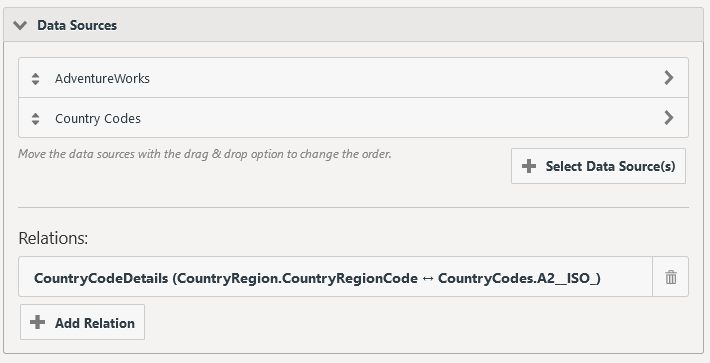 This relation can be edited using the dialog users will be familiar with from earlier versions: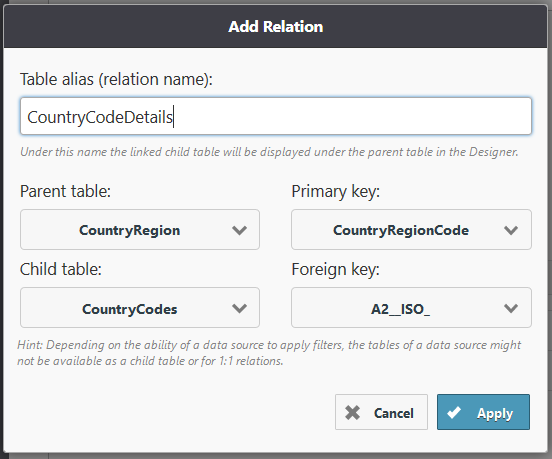 One other feature can also be used directly in the Report Server Designer:
SVG Images as Report Elements
Scalable Vector Graphics (SVG) can now also be used like the other report elements. SVGs are now indispensable for websites. As a true vector graphics format, it offers a number of advantages for scaling, unlike raster graphics such as PNG and JPEG. There is no loss of resolution when images are expanded – they remain crisp and clear.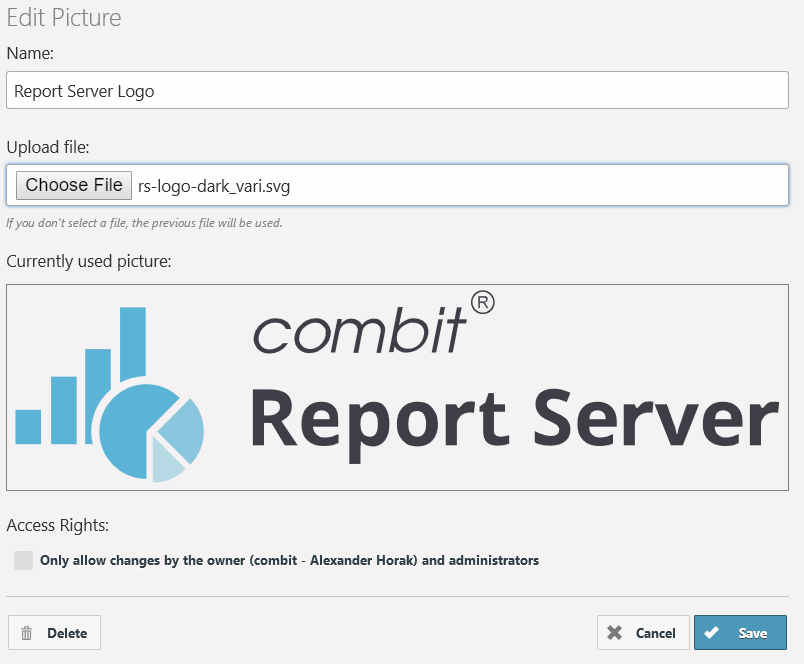 Of course, there are more new features in version 23, and you can look forward to hearing about them in my next blog post

For over 20 years Alexander Horak is engaged in software development and has already worked at combit during his computer science studies. Nowadays, he is Head of Development of the combit Report Server, an ASP.NET MVC based Enterprise Reporting solution. In his spare time he loves soccer and is an active supporter of FC Bayern Munich.