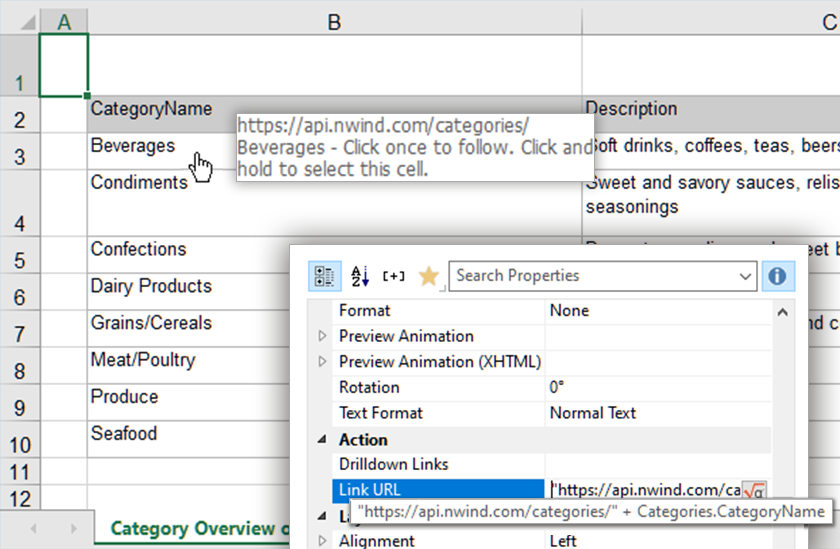 After paying some attention to the PDF export in version 26, we decided to give some love to the Excel export in version 27, by adding three often requested features.

One of the most frequently requested features via our
feedback portal
and a feature we were thinking of for quite a while. Before, if a project contained syntax errors (e.g. it had typos or you renamed a field in the data source) you got a massive dialog containing the source of the error, however no easy way to fix it from there. Additionally, this dialog popped up for each and every error so most of you will probably just have clicked the "OK for all" button and started to investigate manually. This was a time consuming, tedious task which often ended up in opening and closing the designer until all errors were fixed.