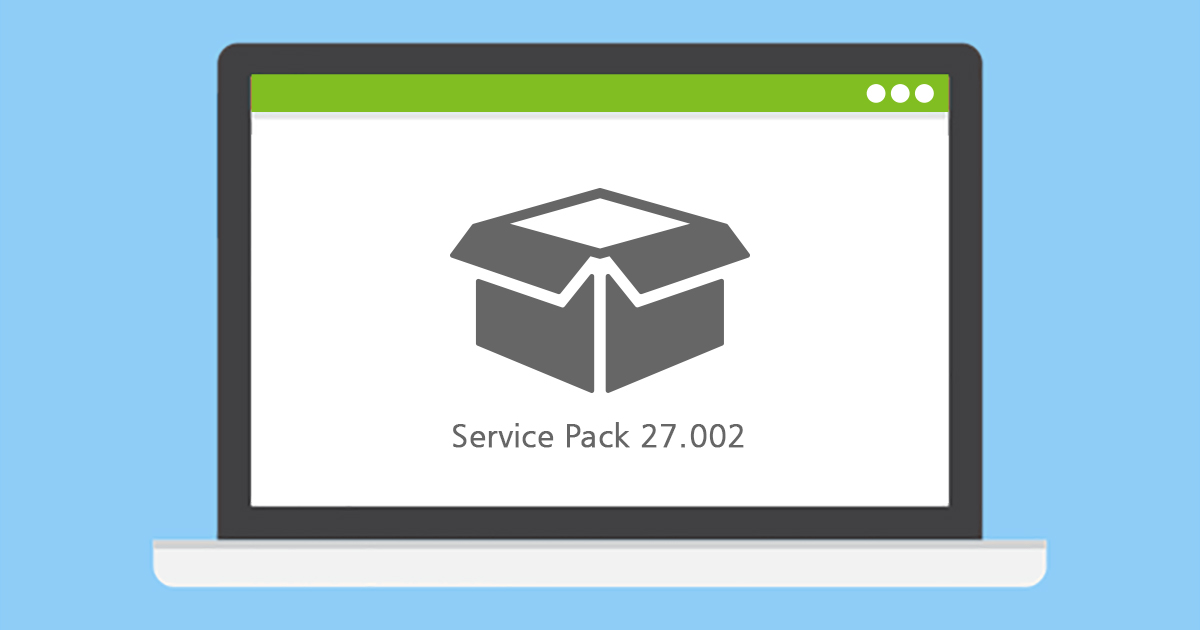 The new service pack for List & Label 27 brings many enhancements and improvements especially for the new Web Report Designer as well as for Delphi and .NET developers. In addition, the new drag & drop interface for charts now also supports the selection of an aggregate function. The report template preview in the Report Server uses the new Web Report Viewer, styled according to the applied Report Server customization. Read our blog post for more highlights. The individual entries have been taken directly from the English readme.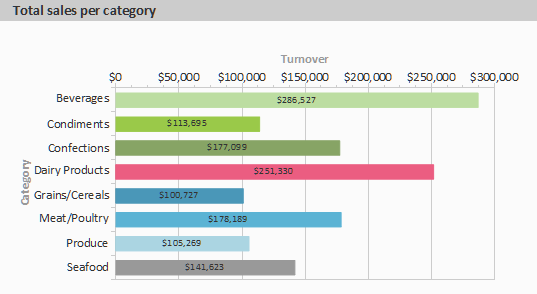 Building on the sound foundation of report parameters introduced in version 19 of our List & Label reporting tool, we've extended the way drilldown reports can be used in the report designer.
In addition to the drilldown via relations which we already had in the product for a couple of versions, you can now trigger a sub report that uses report parameters and set the parameter values depending on the item that you just clicked in the preview. This terrific feature works for pie/donut and bar charts, shapefile charts, table fields and crosstab contents. Of course, a drilldown report can contain another drilldown, too.
As with all the feature focus articles, keep in mind that this feature is not yet available in the current version, it will be part of List & Label 20.
In the past, we haven't been communicating our development progress until the next major version of our development component was almost finished and polished. This is now going to change! Our motivation for this blog is, to show you early what to expect from the next version of our List & Label reporting tool.