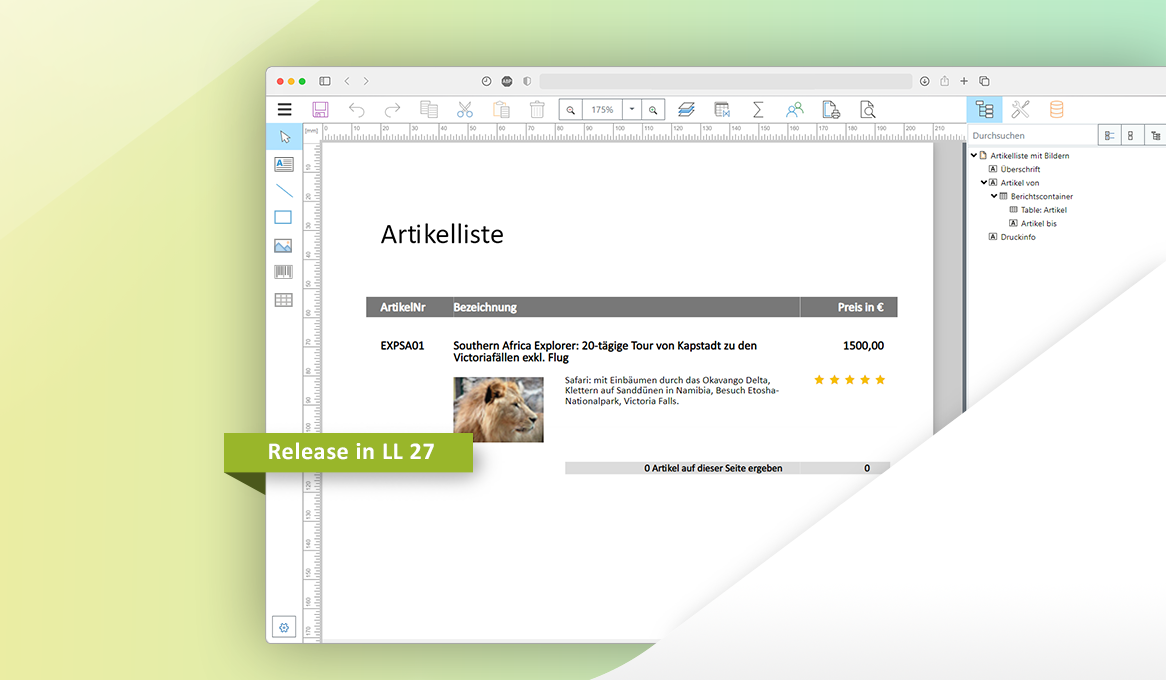 In our
last blog post
, we already announced it: this time, we'd like to address further challenges we encountered during our development of the Web Report Designer. Take advantage from what we learned, and maybe even use some bits for your own projects.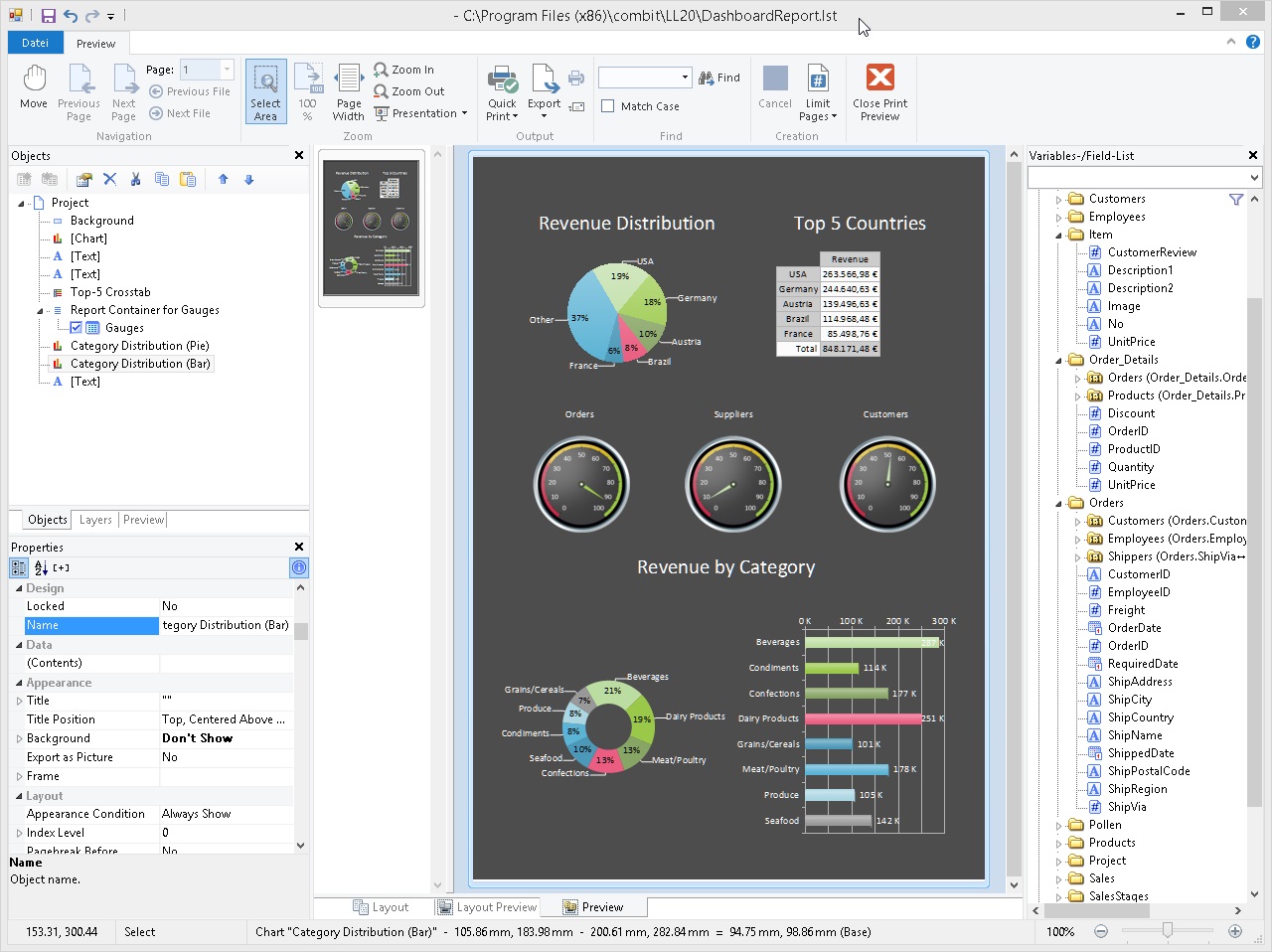 Since we introduced the report container in List & Label 11, the one remaining feature request that kept coming in was "could we have multiple report containers, please". Many cases can be covered by using a multi-columnar layout for the report container as a workaround or combining distances between container elements and changes in alignment to get the visual impression of separated tables. But these workarounds are not very discoverable and they are just that – workarounds.
In version 20 we'll introduce a brand new databinding mode for the .NET component which will replace the old one seamlessly. You won't need to apply any code changes to profit from this new mode. However, under the hood things will be working quite different then.