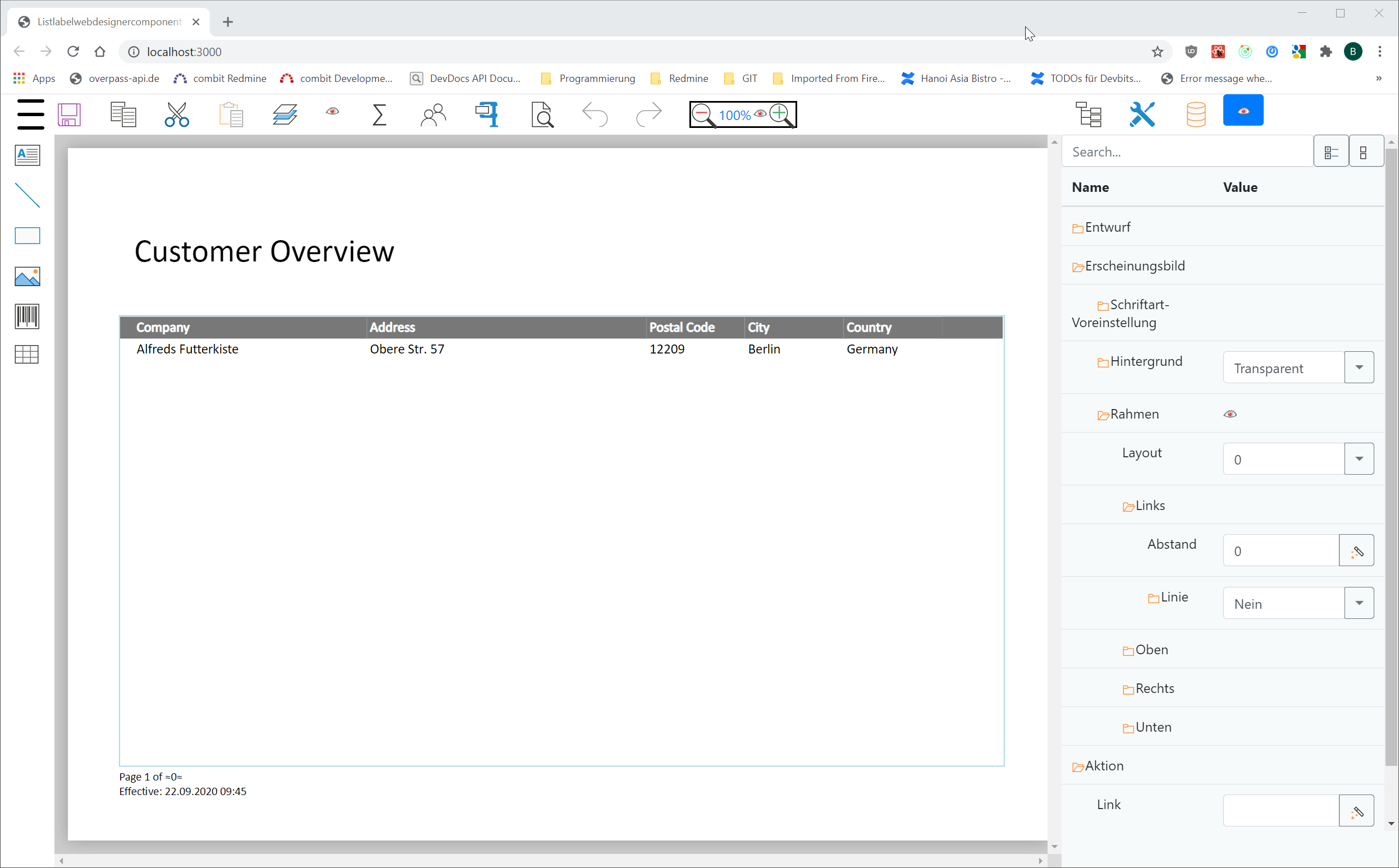 The rapidly increasing number of web apps has led to a great demand for web-based reporting solutions. We followed this trend with List & Label, and moved the Designer to the web – from version 27 on. One huge benefit, brought by the new Designer: way less effort, because only one front- and back-end needs to be developed and subsequently maintained. Naturally, the development of the new Web Report Designer presented us with technical challenges which we'd like to share with you – maybe knowing about our own learning curve is going to help you with your own projects, too.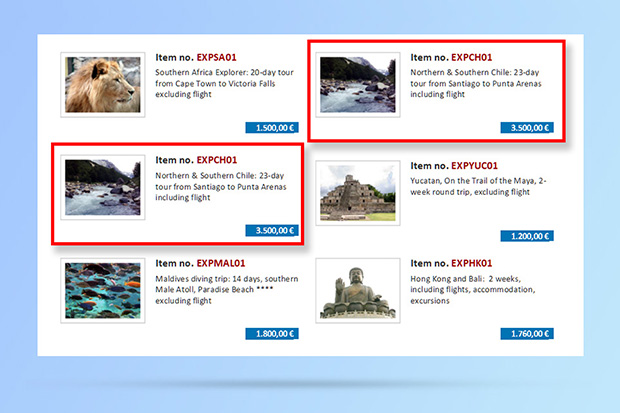 This has been another community suggestion from our
Idea Place
. Until version 26, you could only have
one
copy count for labels. This means that the same number of copies were printed for each and every label. In version 26 you can now adjust this individually, based on the data in your data source.