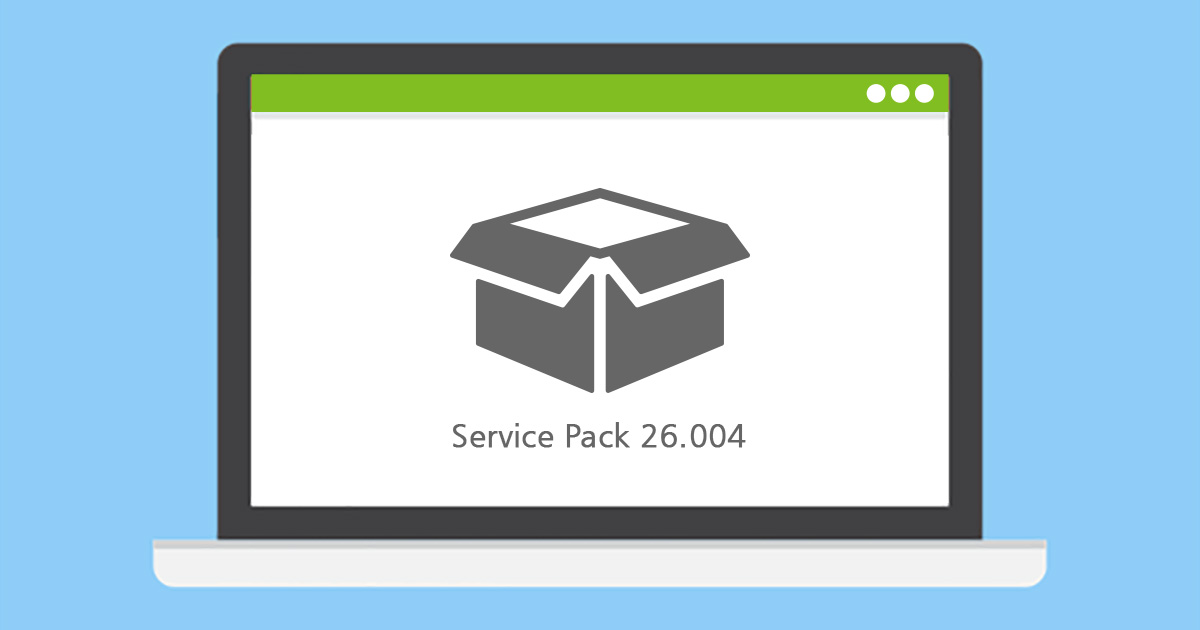 The Service Pack 26.004 has some new features and various improvements for you. We give you an overview of what's new and what has improved.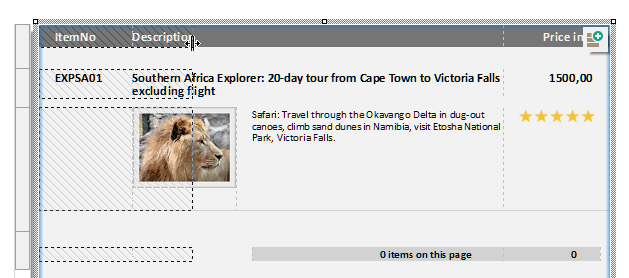 After improving the
crosstab's Drag & Drop capabilities
in version 24, it was time to overhaul the table's D&D support as well. The last major change here dates back to
2015
– so without any further ado here's what will be added in version 26.