List & Label Reporting Blog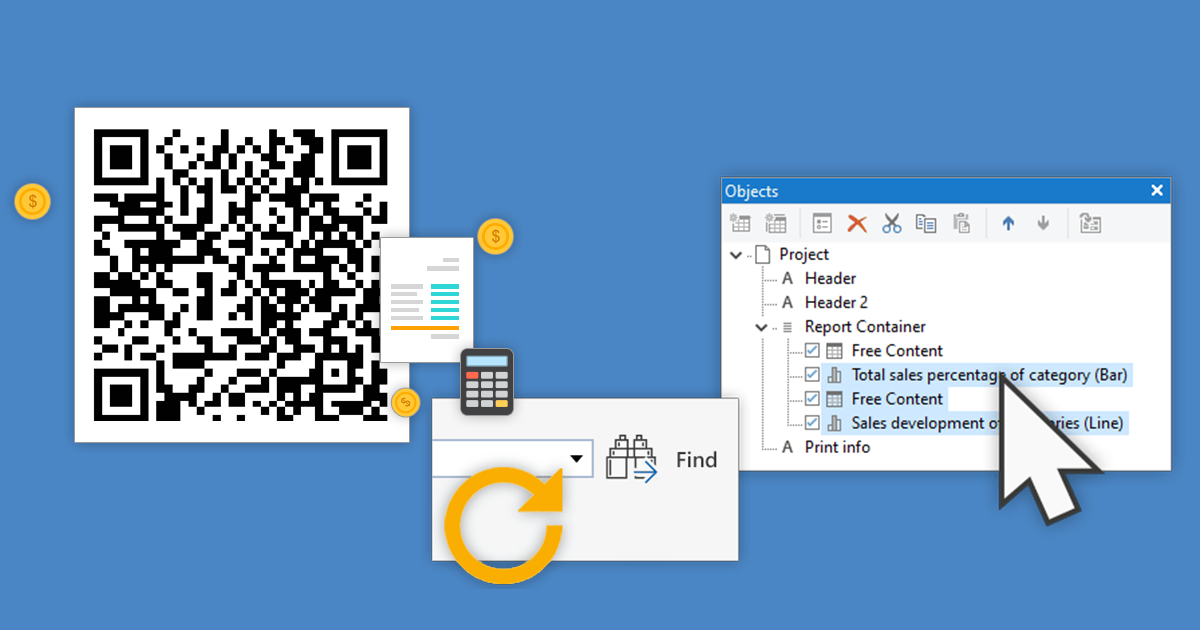 As with any release, there are way too many new features in version 28 to cover them all in separate blog posts. So here's a quick summary of some rather hidden gems that still deserve some attention.

Here's another addition to our open source zoo on GitHub – we've released the source code for our logging application Debwin under an MIT license. Just head over to
GitHub
.
Here
is the original announcement of the app from 2016, detailing a number of features.